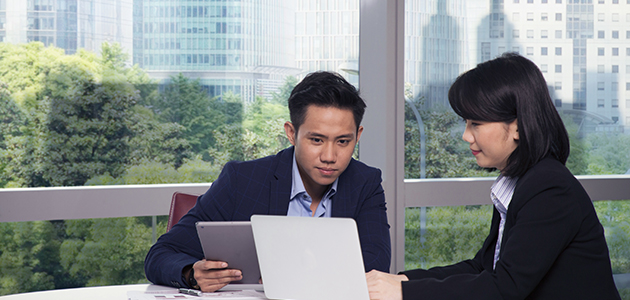 PT Bank ICBC Indonesia
November 30th 2023
(% per annum)
Prime Lending Rate

Based on Business Segmentations

Corporate

Lending

Retail

Lending

Micro Lending

Consumption Credit

KPR (Mortgage)

Non Mortgage

Prime Lending Rate

8.07%

9.02%

NIHIL

8.45%

NIHIL
Notes:
a.Prime Lending Rate is a base lending rate used by The Bank as a reference in determining lending rates for customers. Prime Lending Rate does not include credit risk faces by The Bank which depends on The Bank's risk assessment on each individual debtor or group debtors. Therefore, lending rate charged to customers can be different with the Prime Lending rate.
b.Consumer Loan Non-Mortgage excluding Credit Card and Uncollateralized Loan (KTA).
c.Information of the applicable Prime Lending Rate is available at our Branches and/or Bank ICBC Indonesia website (www.icbc.co.id).

Jakarta, 28 November 2023
PT BANK ICBC INDONESIA